European Radio Amateurs' Organization

open to the world wide amateur radio community

Amateur Radio News...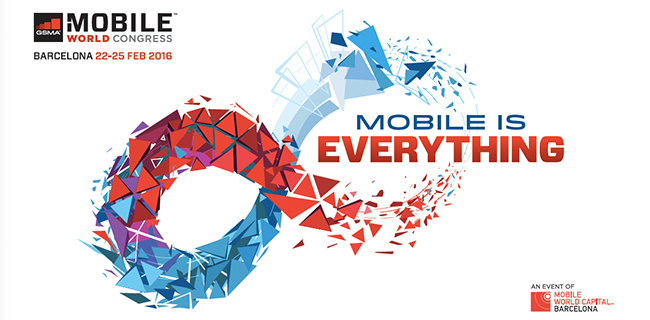 20-28 February this special event station will be on air thanks to Ràdio Club Barcelona, EA3RKB, echoing this first class international event hosted by the mobile world capital.
Week of technology, news and radio. You can get QSL via EuroBureauQSL. Contact also valid for the EANET Award.